mangled floor trusses - how to repair?
mangled floor trusses - how to repair?
ok folks - I have a homeowner client that wants to shorten some existing floor trusses at a balcony. That part I can deal with easily. However, in the investigation, I discovered that trusses next to the balcony have been badly mangled at the steel support beam. The house was built in the late 80s. Nothing appears to have failed yet, but now that I've seen it, I'm required to fix it. I'm considering cutting out the mangled vertical, installing a new vertical at the shortened end, and adding plywood gussets. I'd then hang the repaired trusses off a new wood beam and let the existing steel beam just take the load from the wall above. Any thoughts are welcome!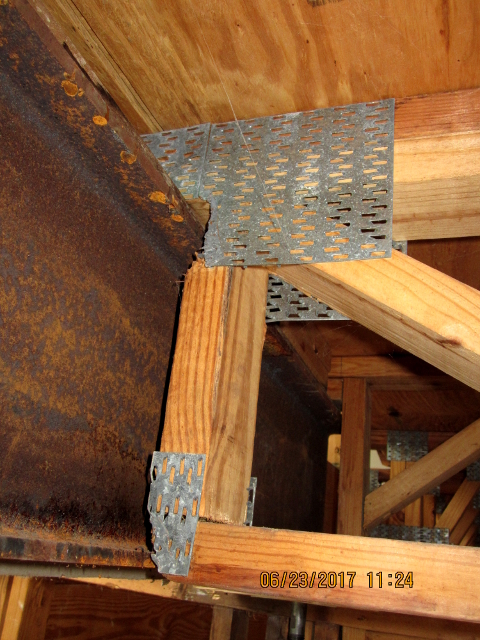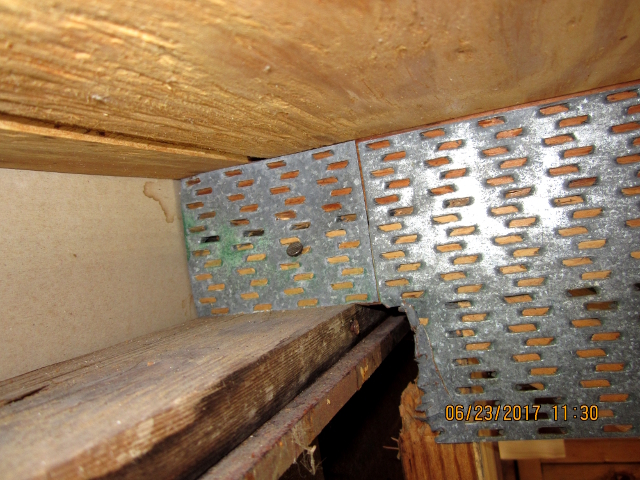 (and yes - all the trusses are like this!)
Please remember: we're not all guys!