Residential French Drain Question/Problem
Residential French Drain Question/Problem
Hi everyone,
I have this project where the client is insisting that I do drainage and I'm a structural engineer and don't do that and I could use some input.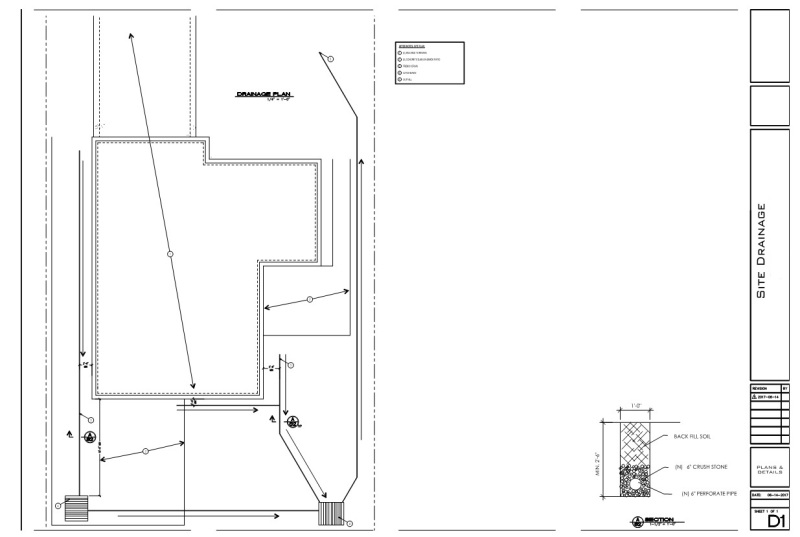 This is what I have at the moment. What is going on is that the contractor guessed and built a bunch of stuff w/o engineering and the owner wants me to tell them how to fix it. The problem is that I'm structural and don't know enough about drainage to be able to determine if I can think of a quick/cheap/easy fix or if I should have them demo all of it and do something completely different.
Most of the stuff on this plan is existing except for the drain between the catch basins. Does this look okay? Should I just have one drain looping around the house and have them demo the catch basins? What do you think?
Thanks in advance :)