FEA simulation of multi material printed component
FEA simulation of multi material printed component
Hello,
I want to model the mechanical behavior of a printed component with multi material subjected to static load. The thing is I do not know how to model the materials data in my fe model.
I attached a picture of an example of multi material printed element.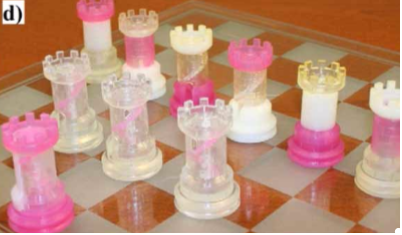 I use ALTAIR HYPERMESH to prepare my model and RADIOSS for the analysis but I also have the possibility to use ABAQUS.
My first idea was to create a custom control card for the material data and properties but I am not familiar with that. Does any none have a suggestion?
Thx you