Spindle bearing replacement for CNC mill.
Spindle bearing replacement for CNC mill.
I'm rebuilding a CNC milling machine, and the bearings for the spindle are worn out(coolant corrosion)
And i want to replace the main roller bearing and the ball bearings.
Roller bearing : NN3007K
Ball bearing: 7008AC/TBTB x 3
These bearings are not that common and they need to be at least P4 rated, but the problem is that the price from SKF is a bit on the high side,( they wanted 1500$) As this machine is used for hobby use, i don't intend on using that kind of money just for bearings.
I've talked to some chineese bearing suppliers. They can supply the same bearings for 350$. But i'm a bit worried about the quality of these bearings. Does anybody have any tips to give regarding affordable bearing suppliers?
Having a bad spindle can make a lot of other problems, so i'm seeking help here :)
Quote from Chinese bearing supplier.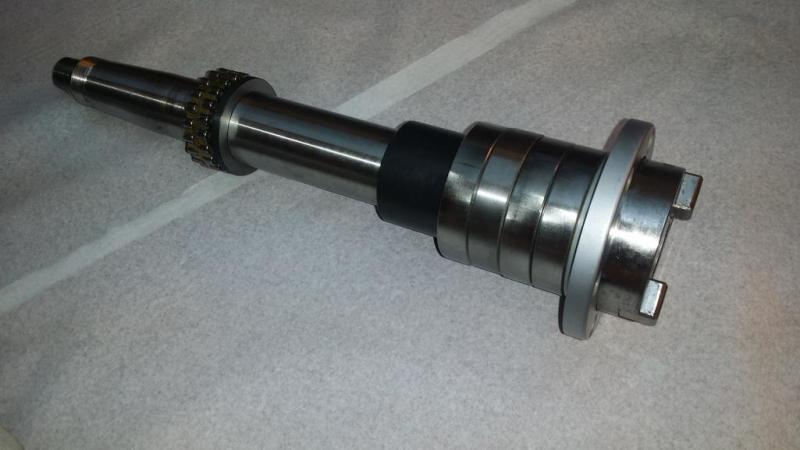 Picture of spindle assembly and forum thread of spindle repair if you are interested
Regards