Molded Linkage
Molded Linkage
Hey Guys,
Not sure if this is the best forum to ask this question but if you can give me a few tips it would be awesome.
So below is the original linkage part we used which was made out of glass filled nylon. Very rigid and works like a treat but uses a lot of material and takes long to cool because its solid.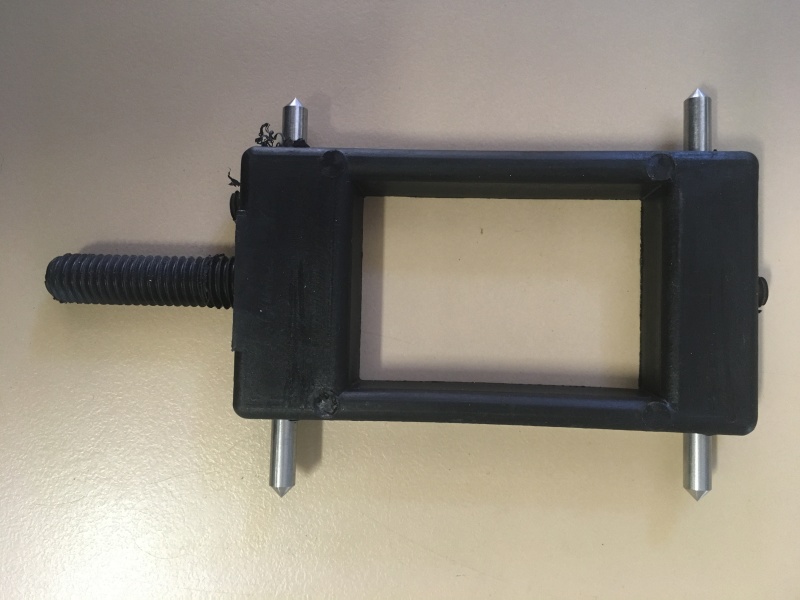 So I've been working on a 3D printed prototype (SLS Nylon) where I narrowed it down by 10mm, cut the center off in one end, and used thin wall sections.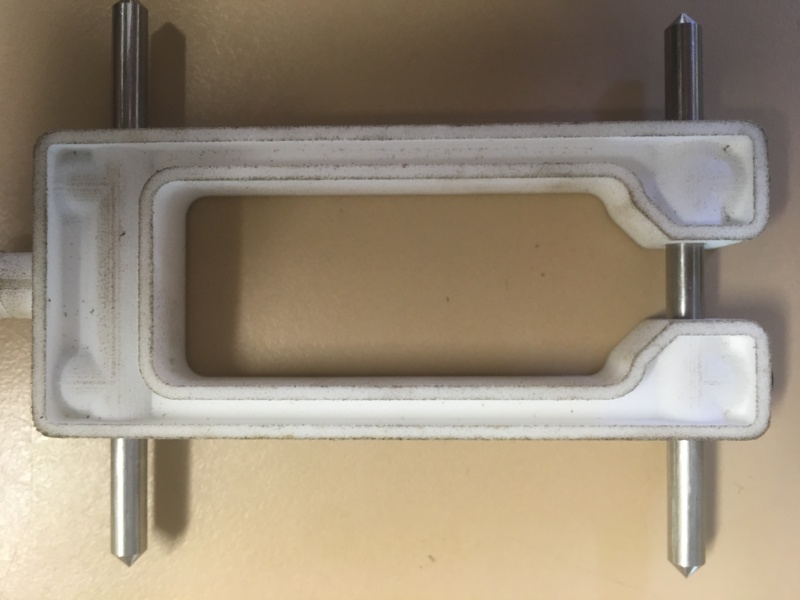 Please see comparison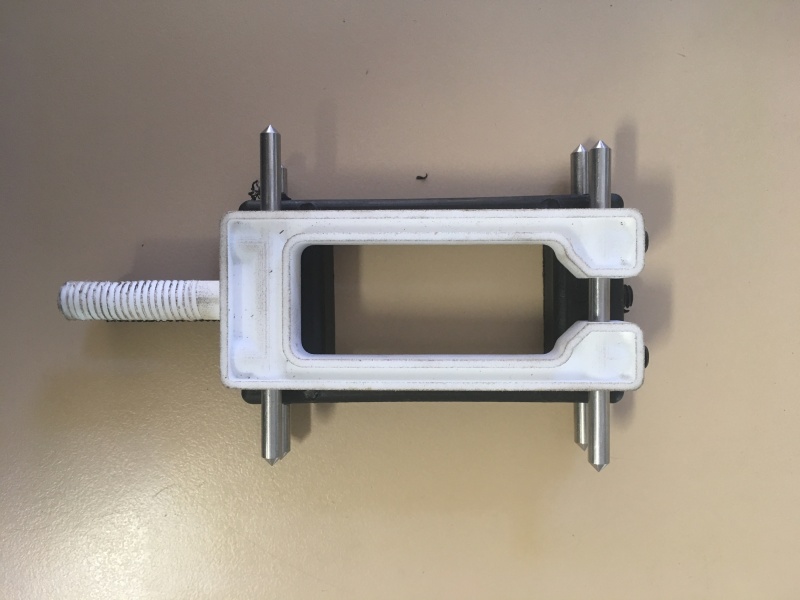 Problem with the new one is it tends to twist in the centre more than I like compared to the old one.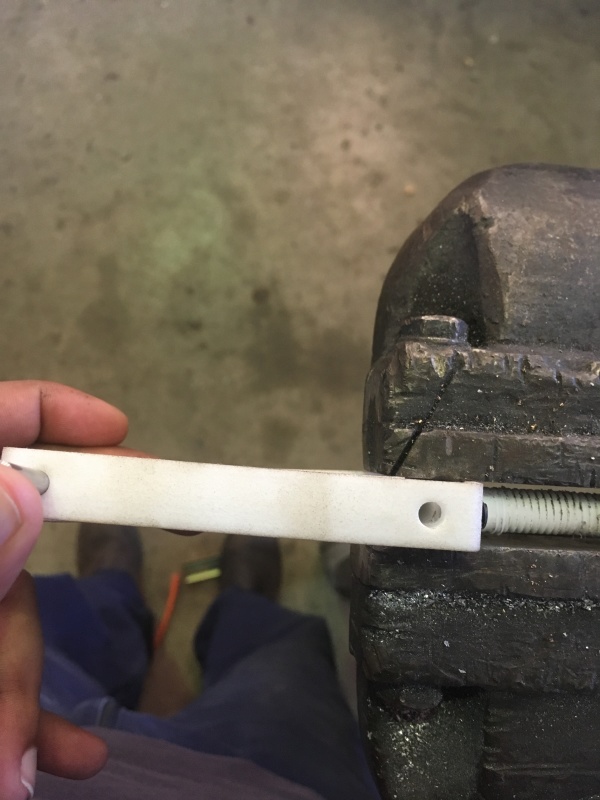 I do understand the Glass filled Nylon would be a bit stiffer than the 3D printed stuff. But I still feel it won't be strong enough for the job.
Does anyone have any tips on how best to add ribs etc to stiffen the new part while still using less material?
Do you reckon taking the center part off one end on the new one is contributing to the twisting?
Anything else you can advice me to try?
Cheers
Roshane