SPLITTING OF TAPER LOCK BUSHES
SPLITTING OF TAPER LOCK BUSHES
Hello,
Often I have observed that the taper lock bush are either split in on both sides(opposite) or only in one side.Attached images for your reference.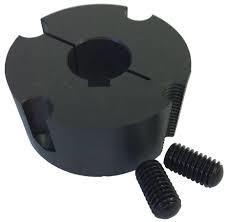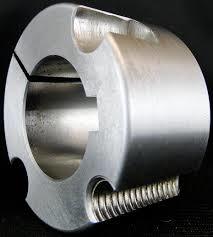 Kindly share some thoughts on the following:-
1) What is the actual necessity for providing a split( I understood was better fitment & tolerance).
2) Any standards for the bush selection.(API...etc)?
3) What would the advantage/disadvantage by providing split on both sides?
Thanks in advance.