Quick action blind
Quick action blind
Dear All,
Would really appreciate some feedback from users with experiences using quick action blind.
My team is in the process of replacing 42" flare line - 250 degC spectacle blind + Triple offset butterfly valve configuration with quick action blind + triple offset bv.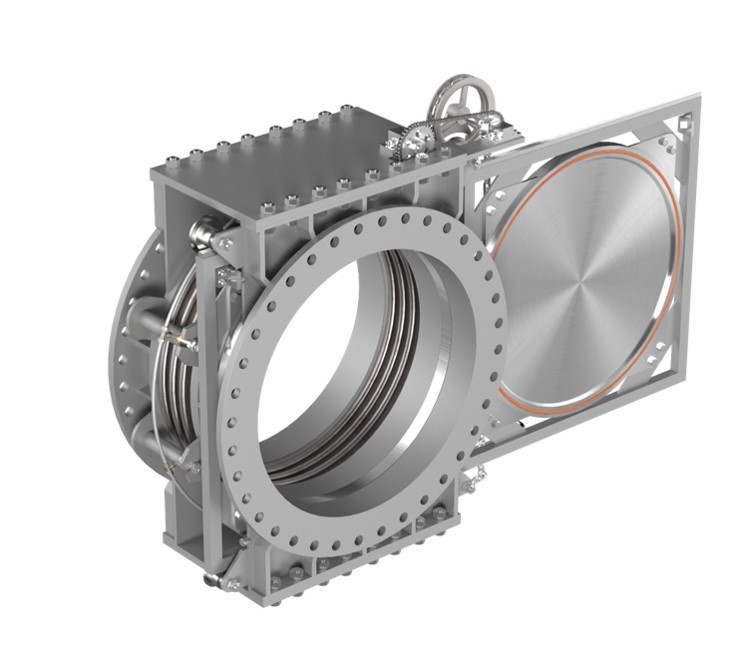 My biggest concern is even though the sales catalog says it could sustain up to 400 deg C, but isn't below configuration especially the sliding O-Ring and PTFE part (no. 22 and or 23) which act as primary and secondary barrier is prone for medium and high temperature.
We have use below design for Nitrogen, smaller size and ambient temperature. But never for critical flare application and size this big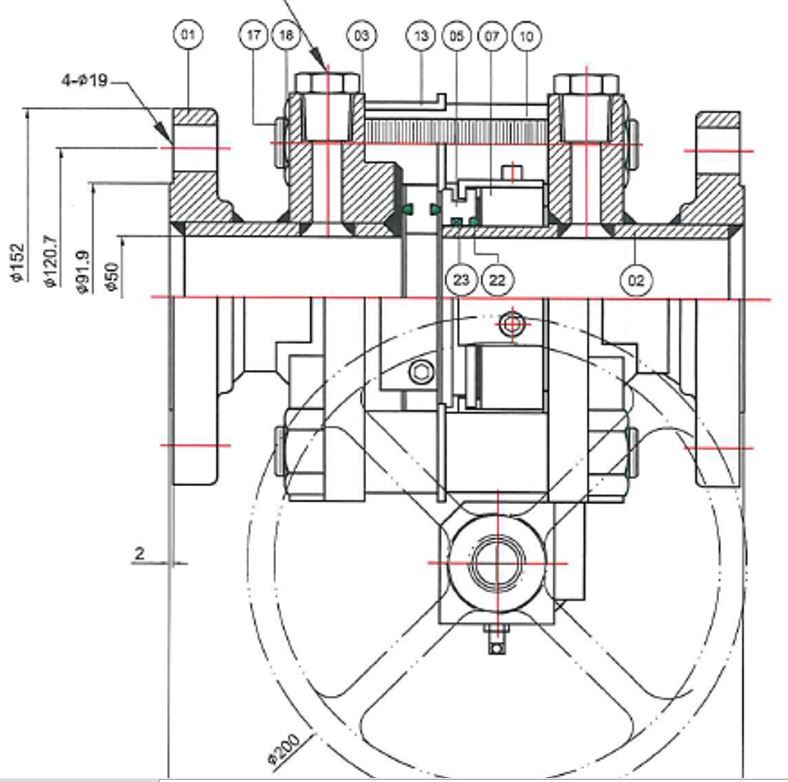 I can easily ask the manufacturer, but I have concern over another sales pitch answer without proven reference.
Thank you in advance for the support and information.
Regards,
MR
https://nosuchvalve.com
All valves will last for years, except the ones that were poorly manufactured; are still wrongly operated and or were wrongly selected

http://www.eng-tips.com/faqs.cfm?&rat1=2&f...