Question regarding macro-etch pattern
Question regarding macro-etch pattern
This macro is of a HSLA steel. On the left 1/3 of this macro a smooth grey surface can be seen. On the right 2/3 the surface is patterned with with white, grey, and black. I've seen numerous macros where the entire surface looks either like the left, or the right, side of this photo. I haven't seen too many pictures like this one with both patterns.
I was just wondering why the right side of this photo looks so much "messier" than the left side of the photo. Is this pattern just a result of how the etchant dried? Or is there some other cause to it?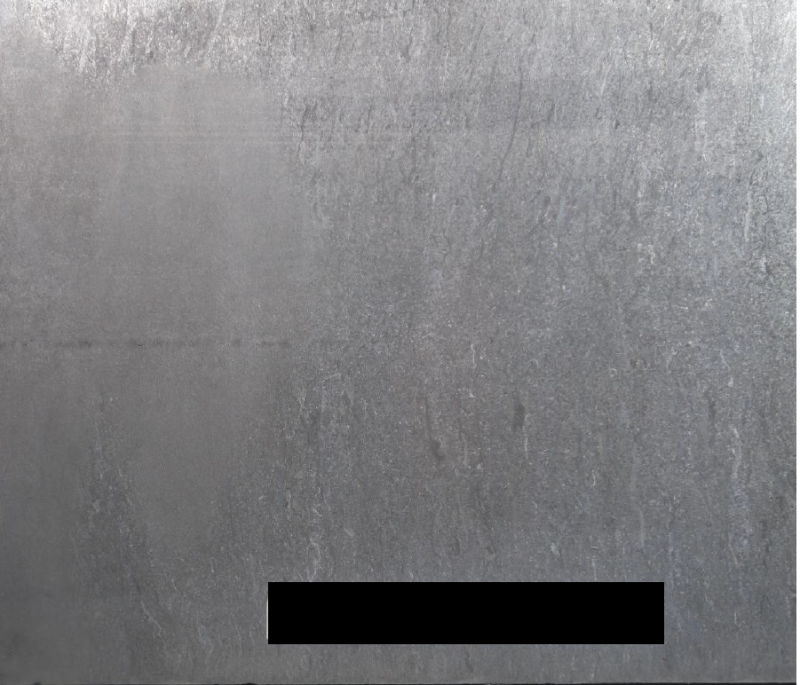 I've been curious about this for a while and hope someone can help me out.
Thanks