Ansys ACP Pre Bad Mesh Problem
Ansys ACP Pre Bad Mesh Problem
Hi,
I'm newish to Ansys ACP Pre.
I've created a composite layup on my tidal turbine blade, but when I go into mechanical I notice that the plies on the inside have created large gaps in the mesh.
I'm unsure what I've done wrong, and I need some help to amend this.
I've attached an imagine of the inside of the blade.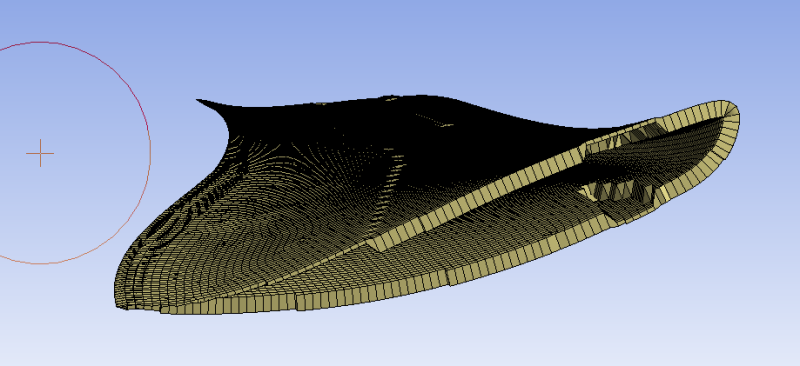 Many thanks,
Harry