What elements to publish / "virtual axis" publication
What elements to publish / "virtual axis" publication
Good morning,
You can find below two screenshots of what I am trying to do: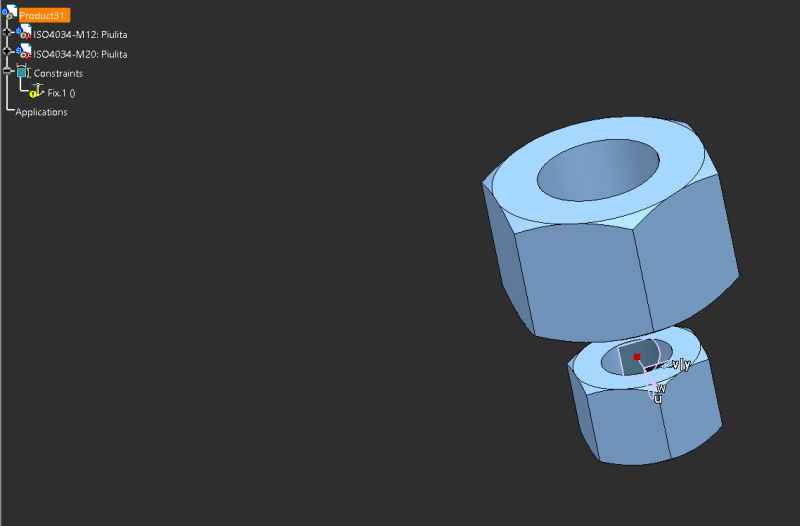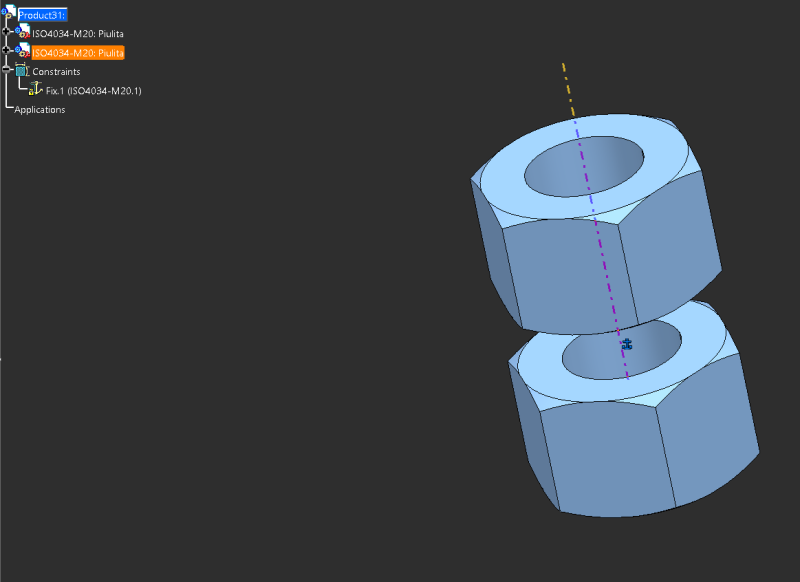 Is there any way I can publish the "virtual axis" that you usually use to make coincidence constraint ? So far I can publish a real axis (line) and use this to make coincident constraints, but i find this to cumbersome for really fast usage.
What exactly i have to publish in a part to not brake the fix constraint when i replace that part in an assembly.I tried publishing the PartBody and the axis system, but it seems they don't work.
Best regards,
Costin Ruja
Best regards,
Costin Ruja