Batting linestyle problem
Batting linestyle problem
I'm brand new to Draftstyle (first day: pretty impressed), and am just using it for some very simple arch details right now.
I want to use the Batting linestyle to add insulation to my details. It works reasonably well in model space, but fails on Sheets:

vs.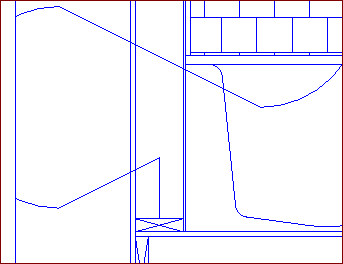 The problem is one of scale: If I scale it to work in model space, it's far off in paper space.
(experimentation ensues...) I now see that if I change Annotation Scale in model space to 1:8, the two sizes are substantially equivalent. Is that what I should do? Meaning, is that going to haunt me later?
Thanks!