Apartment Block: Crumbling balconies
Apartment Block: Crumbling balconies
I am not an engineer but I need an experts opinion so that I know what to do from this point. If my concerns are confirmed, I can force a new structural engineers report to be compiled.
I was asked to be a project manager overseeing building renovations for a student accommodation project. It seems the owner was hoping I would not question him with regards to municipal compliance, building structural integrity etc. He tried to bs me but I eventually learned what had to be done when I went against his wishes and questioned the building inspector for our area, as well a getting insight from a buddy who knows what is what in construction etc.
The one thing they pointed out was the crumbling balconies, pictures attached. The BI said that they needed new building plans etc and owner said, hey I submitted that and a structural engineer signed off on it. And even a 2nd one said all was OK, according to him. I resigned at this point but now he wants me back on the project. How do I know if this building really is structurally sound and that he is not bs'ing me or paying the SE to give a fraudulent report? If it is not, I'll have ammo to get things done correctly.
Do these photos represent any structural problems? It is a 3 story apartment block and it is as derelict as one can expect. They have already covered up the cracks from the foundation (although I think some are still visible).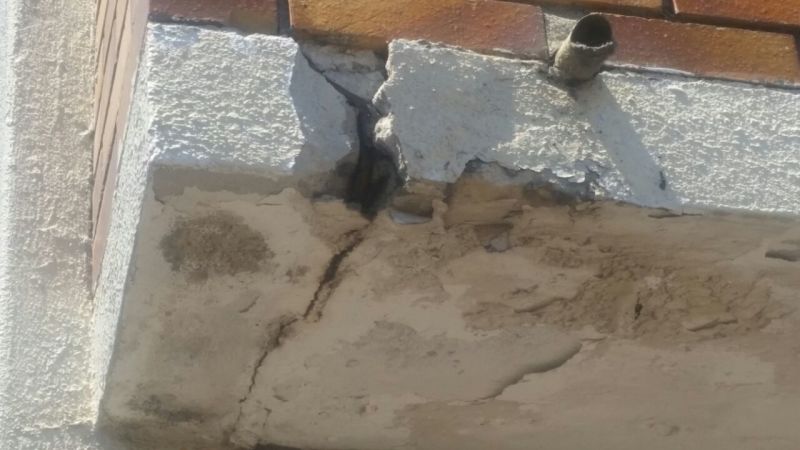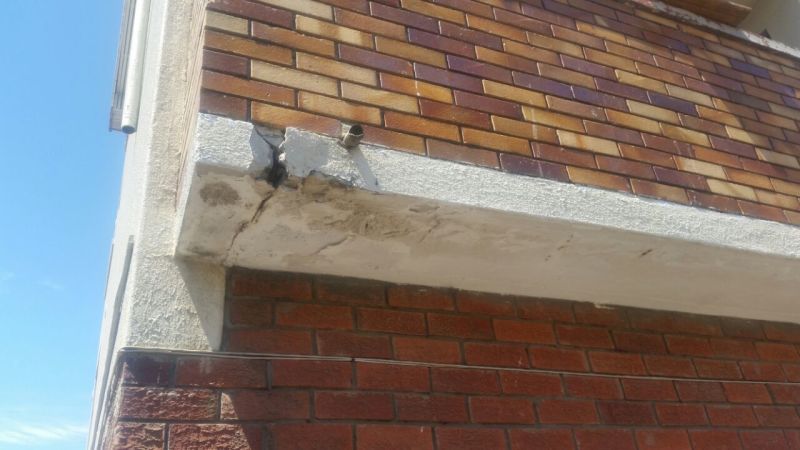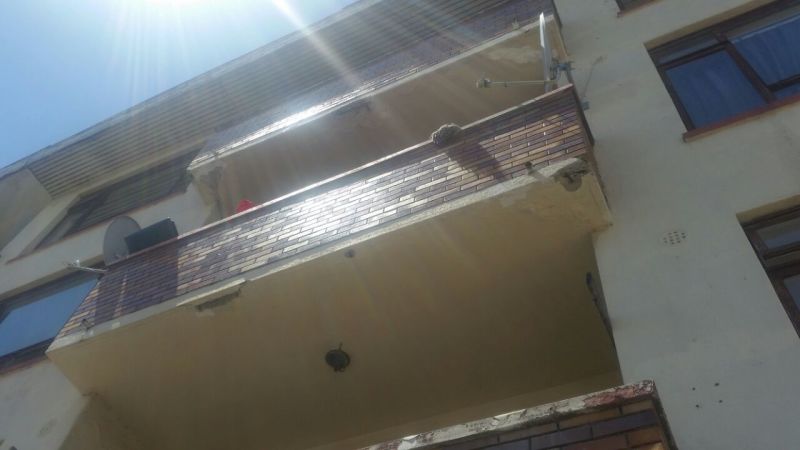 The cherry on the cake is that the building owner says that he does not expect me to understand construction, and that it is simply plaster that has fallen off.