I need help in VALVE identification EDWARD and UNKNOWN 2" class 2500 (ANSI)
I need help in VALVE identification EDWARD and UNKNOWN 2" class 2500 (ANSI)
Hello.
Can someone help me to identify below valves? Class 2500; size 2". Gas.
Installed about 30 years ago. Does not work.
VALVE no 2 - maker uknown. Flanged. Seems to be globe valves but...?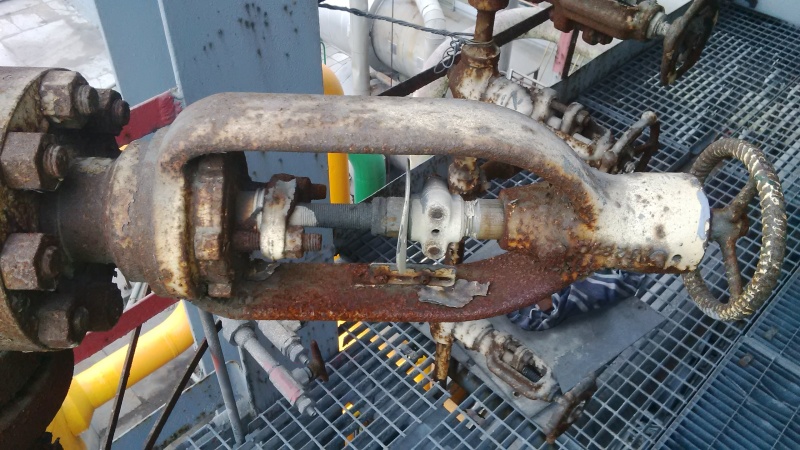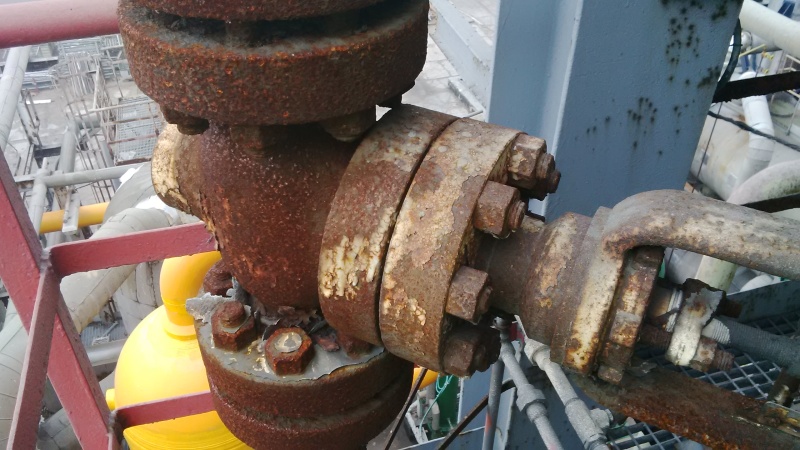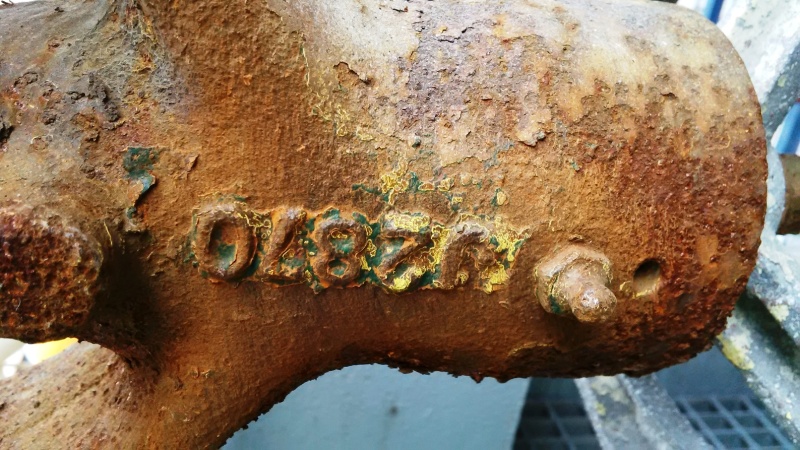 Valve no 2. - EDWARD VALVE. BW. Seems to be globe valve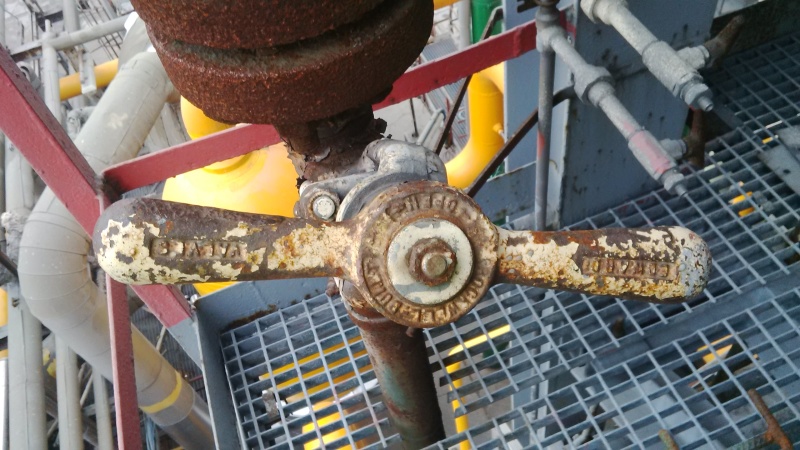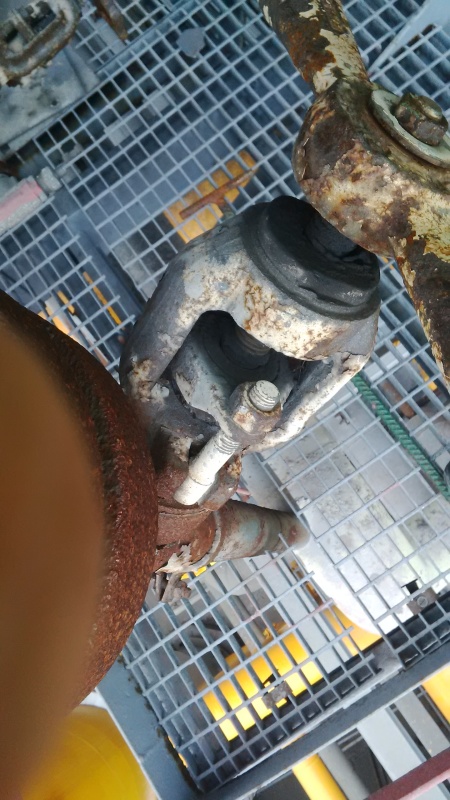 Many thanks and best regards.
Tomasz