Starting out - Digital Calipers, How would you measure? (Sorry)
Starting out - Digital Calipers, How would you measure? (Sorry)
Hello,
I am sure this is a really stupid question, I'm in the process of learning, so I appreciate any input. I am starting out learning Sketchup for some personal mechanical design projects and I'm learning the basics of the software, etc..
I'm getting pretty decent in just "drafting" up some things, but, I need to measure some small parts that I have with my digital calipers, and then actually draw them up in Sketchup.
I know how to use the digital calipers that I bought, which are the green Insize 1108-200 and seem to be pretty decent.
However, the simple things that I can measure, there are no problems - but I have this one small part that, I do not know how to accurately measure the placement/alignment of the (2) holes on each side - in relation to the top of the main circle. I will show you a picture of what I'm trying to do.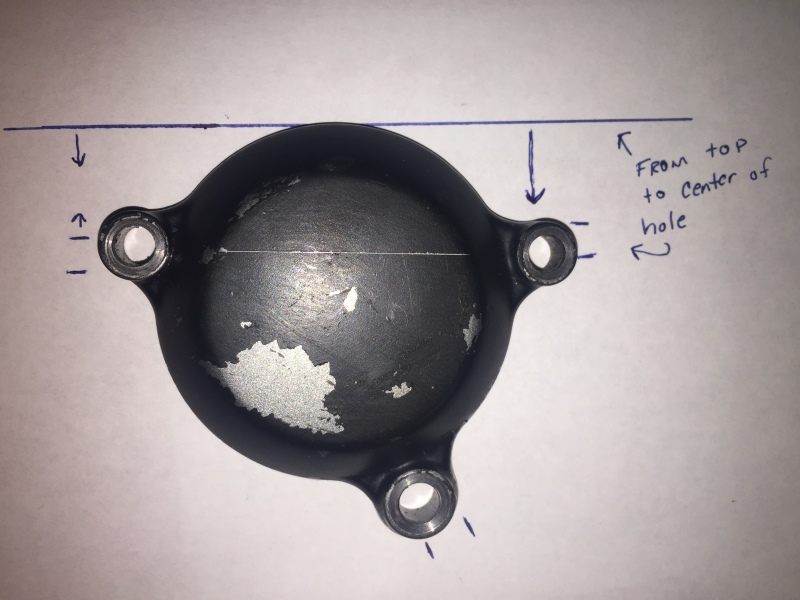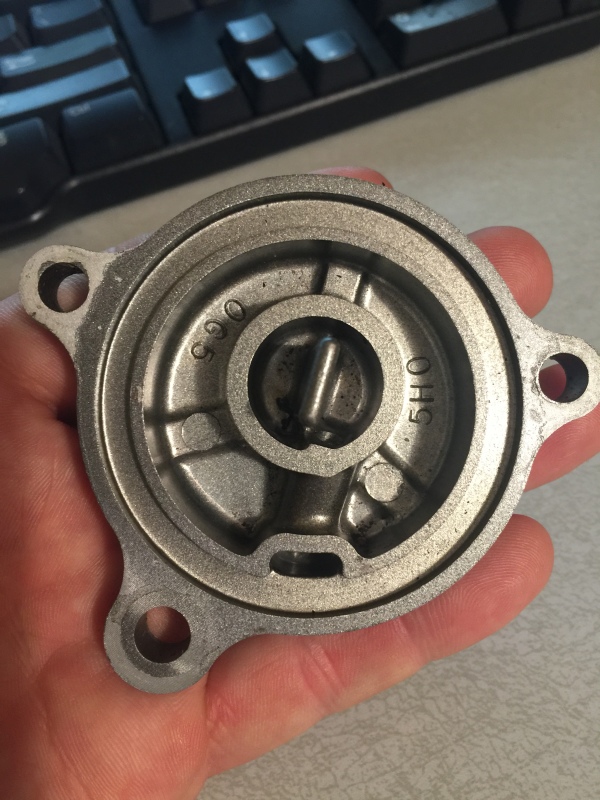 What I am trying to do is to find the correct measurement/distance for both holes on each side (from the center of the main piece)as well as the bottom with my calipers. The 2 holes on each side ( right and left top) are lined up with each other, but are above the midpoint on the centerpiece, and of course, the hole below is just to the right of the center as well.
I hope this makes sense. I know there's a "right" way to do this instead of scratching lines on the piece, using a wood ruler, etc..
I really appreciate any constructive input guys.
Thanks!
J