Custom decorative film application in aircraft interior surface
Custom decorative film application in aircraft interior surface
Hello.
I am a new engineer of airline company.
My company has a plan to apply custom decorative film to cabin interior surface like below.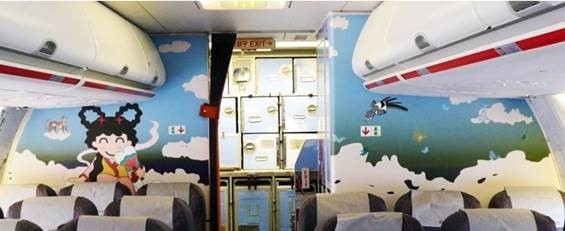 But we are concerning if this plan could violate some regulations related to aircraft safety.
I understand that this decorative film should meet flammability requirement stated in FAR 25 but I am wondering if another process except flammability test should be done to comply with FAA requirement such as 8110-3 or minor change approval.
It would be appreciated if anyone could advise me on this subject.