Spline DXF
Spline DXF
Hello Eng-Tips Community,
I am in need of a dxf of a female JIS spline that will be cut with wire EDM. I attempted to reply to a similar thread but for some reason it was not working. Maybe the thread was so old that it was closed.
Here is what I have for spline specification (see jpg). Please let me know if there is something missing and what I should do to get a dxf or step file created using the provided data.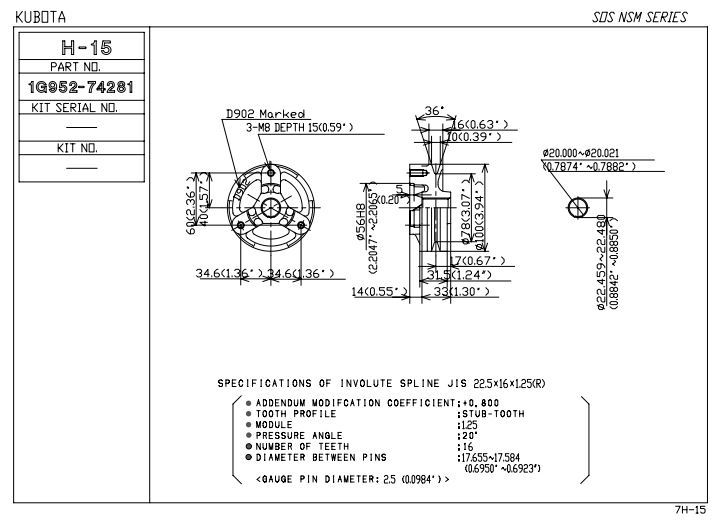 I welcome any guidance on how to do this and problems that I could run into since I have very little experience with spline manufacturing. The wire EDM shop will require a .005" radius at the inside corners.
Thank you,
Matt