Help please.. The actual reboiler temperature is higher than the simulation
Help please.. The actual reboiler temperature is higher than the simulation
Dear everyone
Now, I'm simulating the pilot extractive distillation column which employs NFM to capture toluene.
The reboiler is an internal reboiler and electrical wire is used to provide heat instead of heating fluid.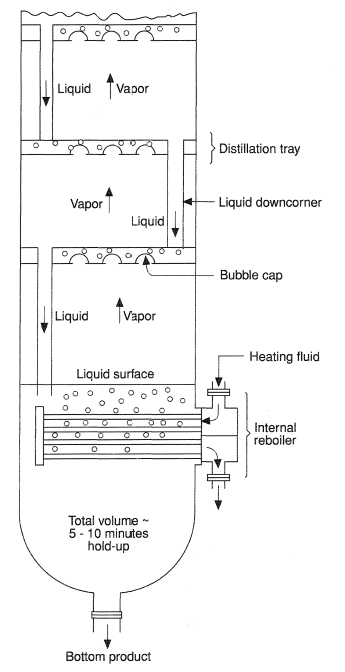 The bottom outlet temperature is 183 C in the simulation that give the mass fraction of toluene 0.15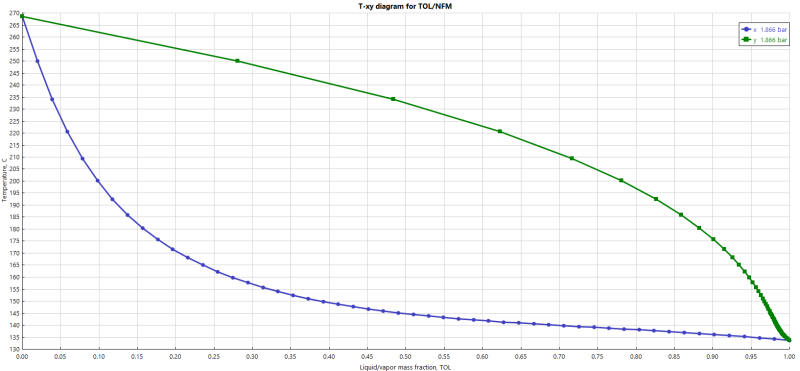 but in the real world its temperature is at around 190 C that give mass fraction toluene 0.15 (using GC)
and in GC, it found only 2 components NFM and Toluene
I'm curious that is there a possibility that the bottom outlet temperature is not saturated ?
Thank you very much for your help.