Problmes faced while using iso-container
Problmes faced while using iso-container
Dear friends,
During shutdowns of the plants many a times we need to bring different chemicals inside the plant in iso-containers.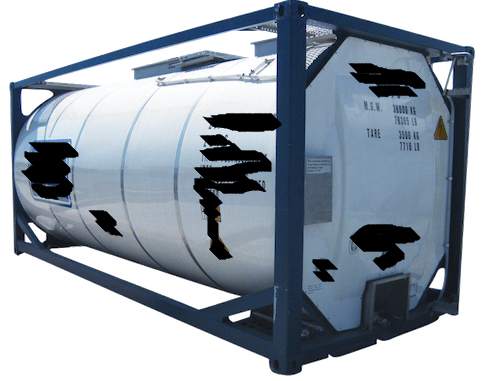 Safety concerns have been raised in our company that this practice is not safe and poses many dangers/risks. The personnel opposing it say permanently installed fixed tanks should be provided instead of using iso containers. But this is cost to company.
I request you to enlighten me with your experience in using iso containers. I could think of the problems listed below. Kindly add yours or comment on what I have given below:
1) Hoses are used while transferring chemicals from iso containers which are not safe. Problems of spillage may be there. In permanent storage tanks fixed piping system is in place to take care of transfers.
2) Nitrogen blanketing which is permanently fixed with fixed tanks is not provided with iso containers making it fire hazard.
3) Fixed fire fighting foam system or other fire fighting system is available with fixed tanks. For iso containers movable fire extinguishers have to be used.
4) There is no proper method available to control flow in iso containers while in fixed tanks, proper instruments and controls are available to take care of flow.
5) Fixed tanks have proper access (stairs) to reach to top. In case of iso containers none is available.
.
Please give your opinion.