TOBV machining "abnormalities"
TOBV machining "abnormalities"
Dear fellow Valve practitioner,
Appreciate some insights for below abnormalities, what would be the worst case (long term) scenario that potentially occurs.
TOBV manufacturer defend its due to the machining "abnormalities" for creating one side tappered and the opposite side relatively straight. And do not affect functionality and wall thickness. Yes, I agree with this.
However, I do think it would affect the "Stress" on this chipped area and also initiate SCC. Correct me if I am wrong??
And as engineer, do we just bluntly accept this kind of abnormalities?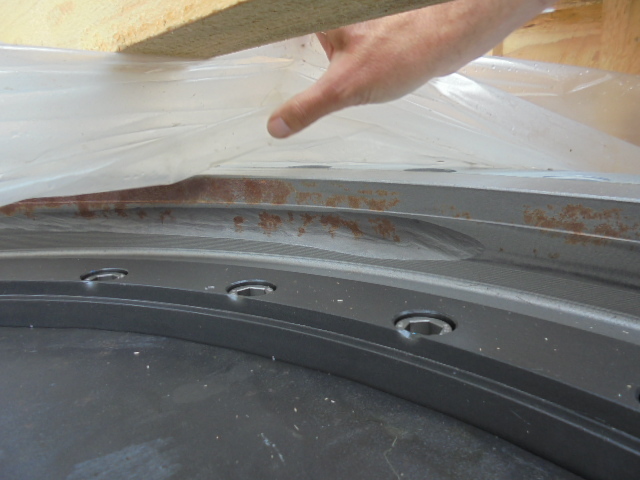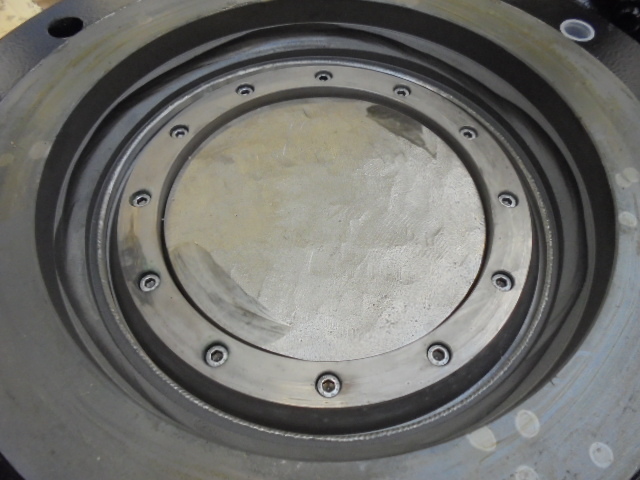 Thank you in advance for sharing some thoughts.
Regards,
MR
All valves will last for years, except the ones that were poorly manufactured; are still wrongly operated and or were wrongly selected