Shell Nozzle - More than 10 Nos nozzle on tank shell at equal spacing
Shell Nozzle - More than 10 Nos nozzle on tank shell at equal spacing
Dear all,
Please help me to resolve below issue:-
Scenario:-
In a API 650 Tank, Bottom Shell plate of 30mm thick. Tank dia more than 20m and height 30m.
13 nos nozzle located on the shell plate as shown in the attachment.
My concern is :-
1. How to check the integrity of shell plate.
2. Code reference for the spacing and other design consideration for such cases.
3. How to check the heat effect on the shell due to welding cluster of nozzles.
4. Is any other standard we need to refer for this case.
5.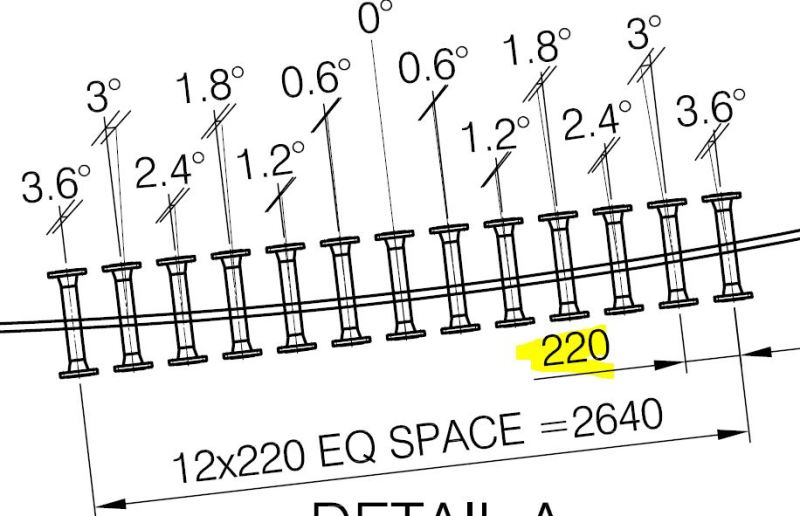 Thanks in advance