plate valve failure
plate valve failure
hi
we face to a suction plate valve failure as you can see in the below picture.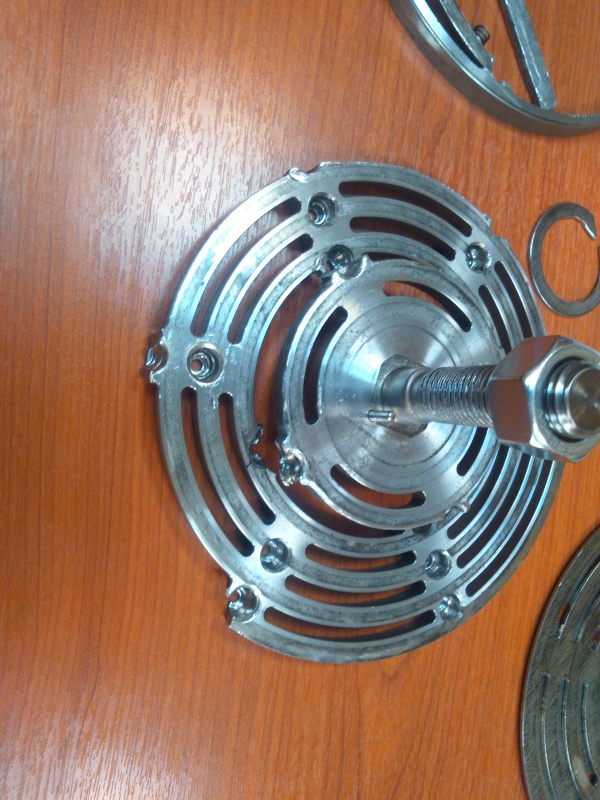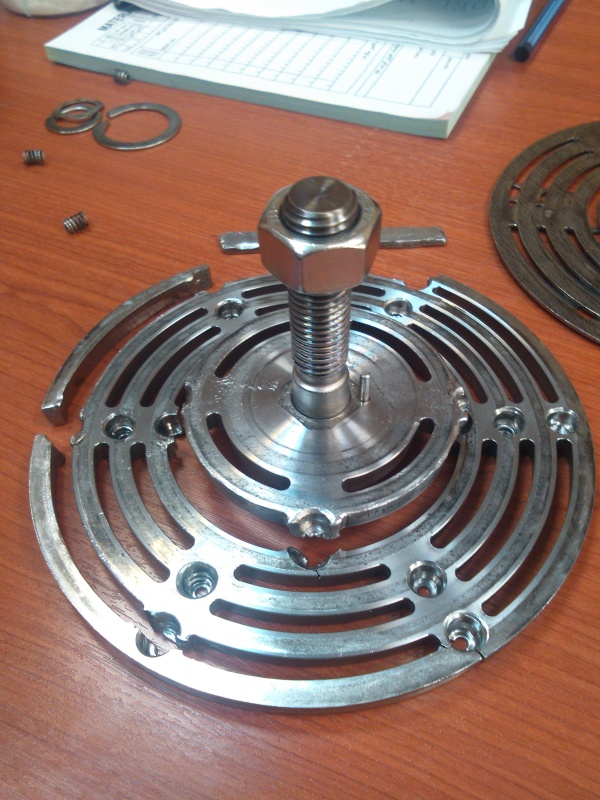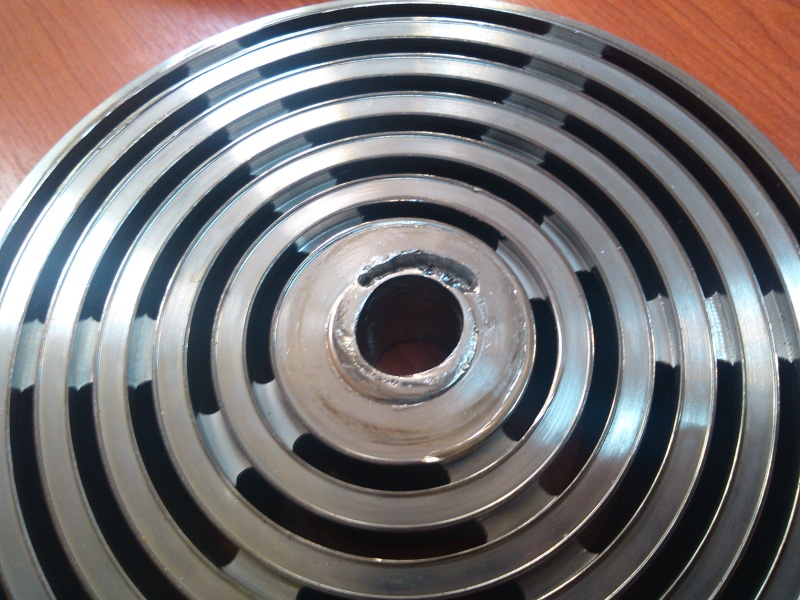 after inspection,because of effect of cylindrical pin (c2*430) on the discharge valve seat(c2*320) i think the nut(c2*310) didn't tighten firmly and discharge valve guard(c2*360)had rotated but i'm not sure about it.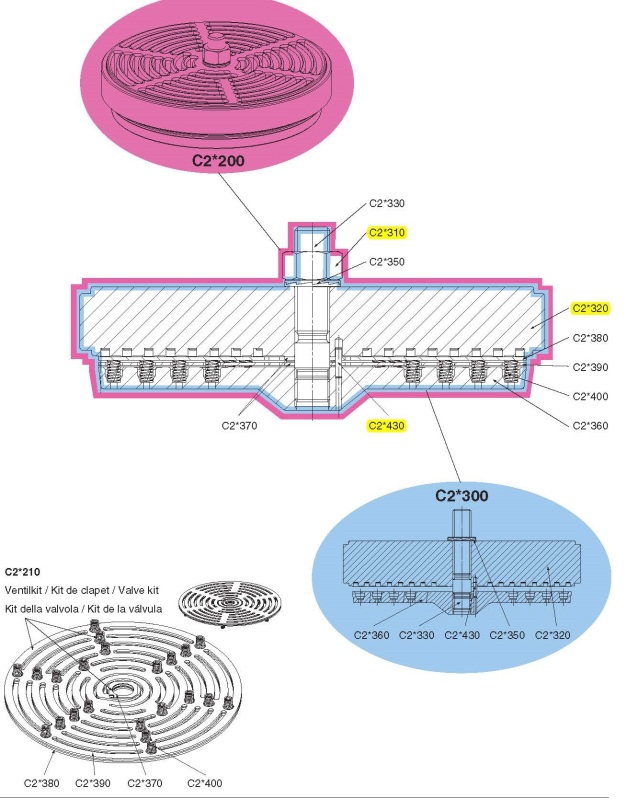 so have you ever encounter similar problem?do you have any idea about the cause of failure?