Proper Weld Symbol to use
Proper Weld Symbol to use
I am having trouble trying to figure out what type of weld symbol to use when there is a decent gap (.188") that has to be filled with weld. Below is an image of the part that I need to have welded. Its a corner of two sheet metal edge flanges. My first thought is to use a Flange corner weld symbol, but I have been unable to find any support through searching google.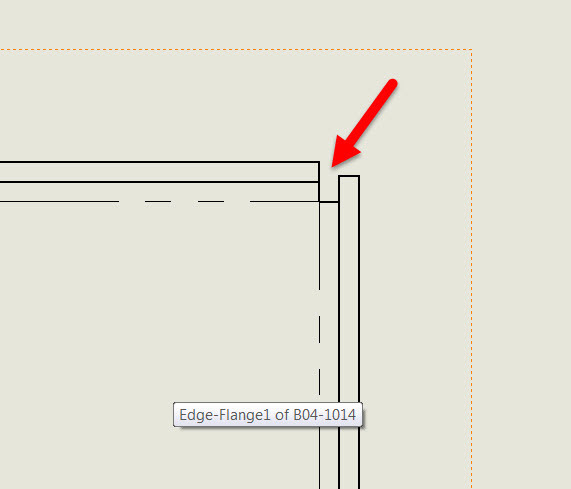 Any suggestions on the proper symbol to use?
Thanks,
Scott Baugh, CSWP


Gryphon Environmental
www.2gryphon.com

Quote:

"If it's not broke, Don't fix it!"
FAQ731-376: Eng-Tips.com Forum Policies