Changing element-material orientation for orthotropic 3D material with volume solid element property
Changing element-material orientation for orthotropic 3D material with volume solid element property
Hello, (First I apologize for my english I'm not native english speaker ;) )
I'm having trouble in changing material orientation for my solid element.
Here is the thing: I defined an orthotropic (3D) material & element/property type = volume elements = solid.
When choosing volume elements, I can't change material orientation and the x axis is automaticaly assigned.
How can I change this?!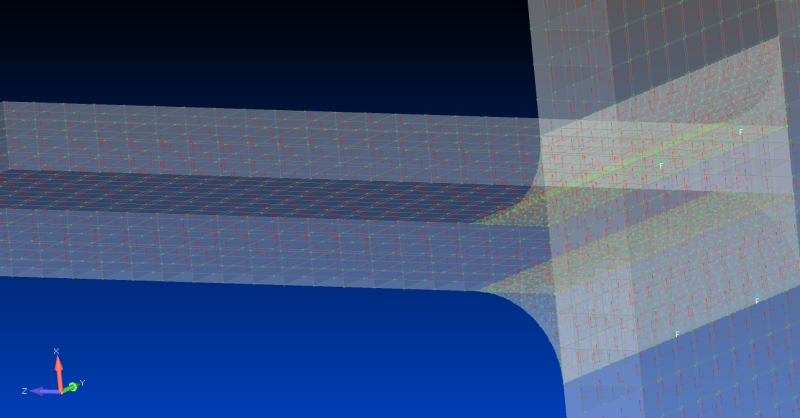 Any help regarding this problem is apreciated :)