NPT thread tightening
NPT thread tightening
FaneZ
(Agricultural)
(OP)
Hello,
I have a question for experienced thread fitters. I have rarely used NPT threads (I am in a part of Europe where parallel fittings are used), but now I had to install some 1/2 NPT threaded male adapter to 1/2 NPT female valves.
However, after wrench tightening the adapter, I see some sort of thin metal scrap coming out of the thread. See attached picture, the thin metal scrap hanging.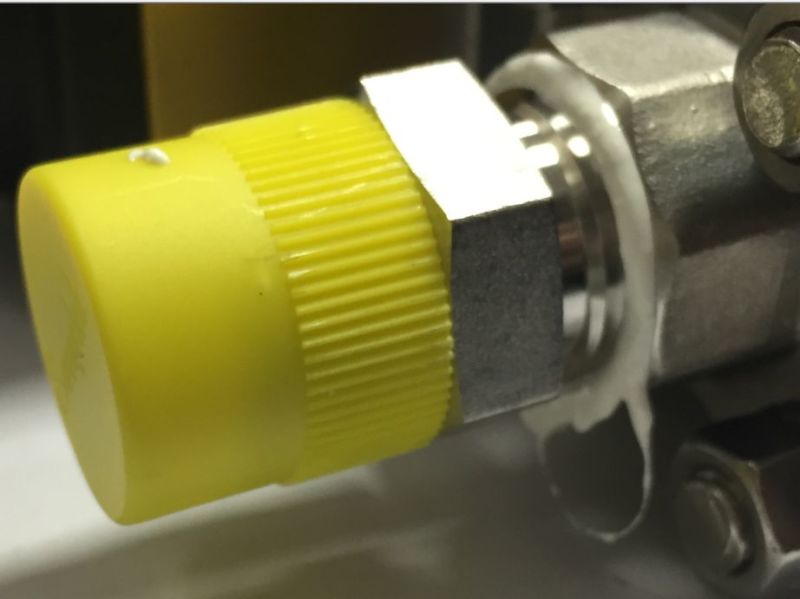 Have you encountered this before? Could this be any problem or it should work fine?
The parts are made of 316 stainless steel, the adapter is made by Swagelok and the thread sealant used is Swagelok SWAK. The thread fitting was tightened about 2 turns past finger tight. It still wasn't totally locked, it can be tightened even more, but decided to stop and inquire first about that scrap.
Can you give me some advice?
Thank you for your help.