Foam chamber mounting on Storage tank
Foam chamber mounting on Storage tank
Hello to all
I am designing a fire fighting system for hydrocarbons storage facility, in the process of counsulting for foam chambers, I came across a "strange" type of mounting for the latter equipement. The fire fighting equipment supplier proposed for the foam chamber to be mounted directly on the tank shell(without using a nozzle for connection) as shown on the attached figure.
I was wondering whether this type of configuration is permetted on API-650 storage tanks, and if it is, does API-650 give special recommendations for the mentioned case.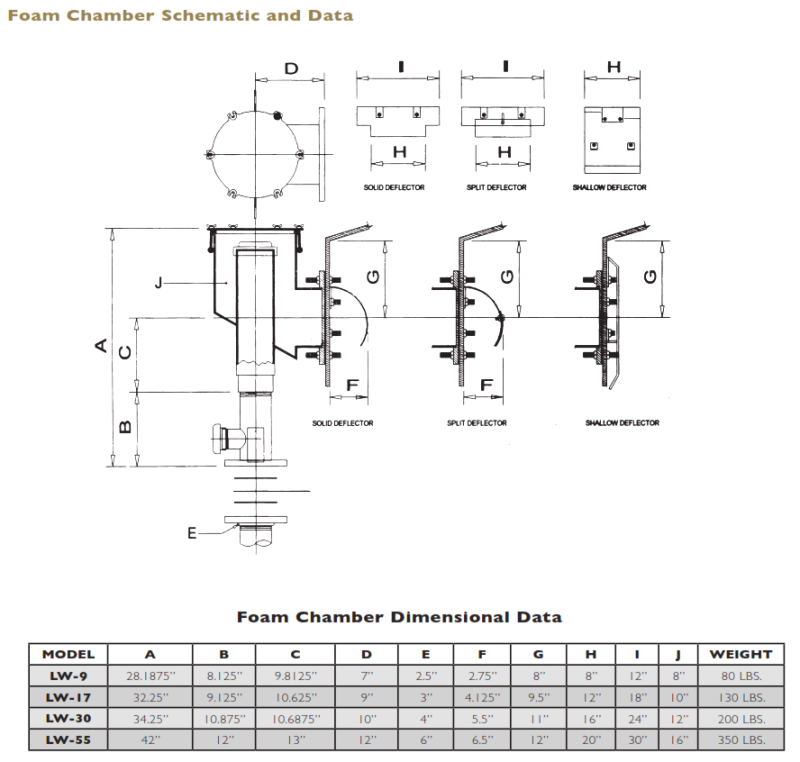 looking forward to recieving your responses.
Best regards