Roller - Die // Deformation issue
Roller - Die // Deformation issue
Hi, we are having issues with
our new roller-die machinery
. It is a cold feed extruder with a two rolled calender. Like this image: (with a chiller, and a wind up system)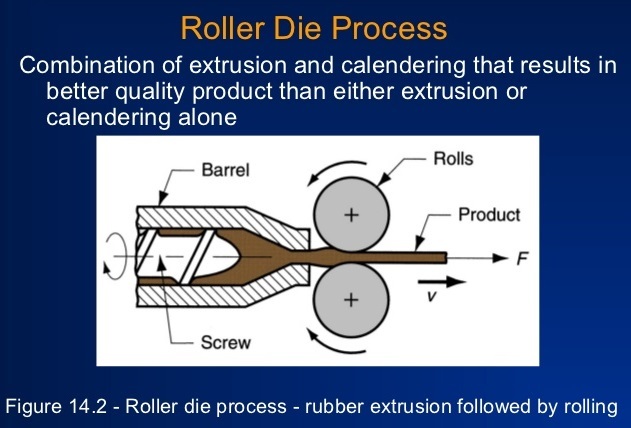 It uses
contoured rolls
(shells) to produce
contoured innerliners
: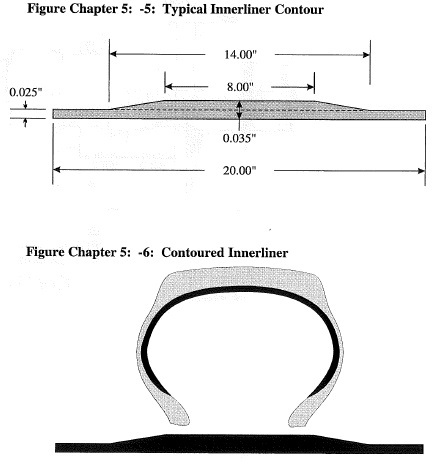 We are having problems with the "trapezoid form" shaped on the cilinder, mainly because produced innerliners minor and major bases,
are much smaller than we predicted
(months ago, we could achieve those dimensions, but nowadays... something changed). The weird thing is that product's trapezoid height is ok,
the problem is only on the bases width
. Process parameters were not changed in this lapse.
So... It can be something related to compound swelling, head preassures,Rolls profile or maybe speed factors?... we are really lost. And the machine was really expensive. Really.
If you can give us some light We'll thank you forever, seriously.
Please ask me if you need more information.