Focus on unidirection composites in intro texts?
Focus on unidirection composites in intro texts?
Yes, total beginner question.
Why do many introductory or overview texts on composite materials focus primarily on unidirectional fabrics while giving minimal coverage to bidirectional? They focus a lot on undirectional composites and base a lot of the derivations and calculations on the notion of the unidirectional laminas being transversely isotropic.
If I had to guess, I'd say that unidirectional laminas are most crucial by far since they would of course be oriented in the direction of the main load.
But then what is the purpose of bidirectional composites? To cover the possible small unexpected stress in unexpected directions?
In the construction manual for one general aviation aircraft (the Lancair's) I see that bidirectional fabric is used commonly at the joints.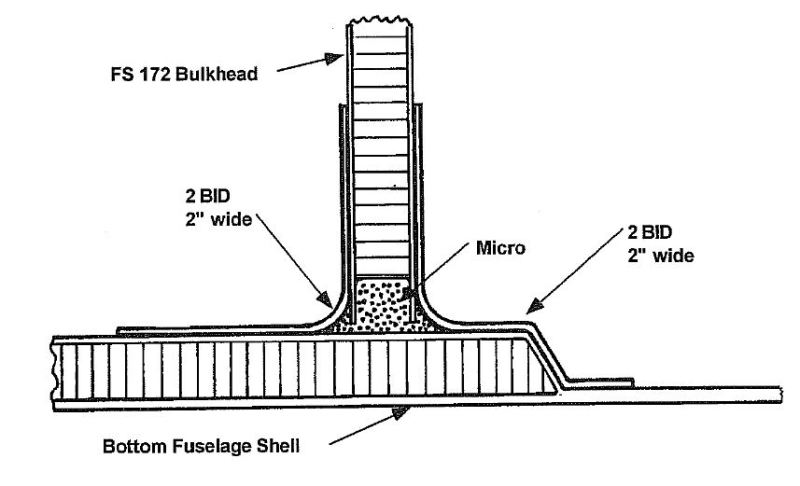 Source: Lancair IV Construction Manual
Now, I can see that bidirectional would be used here where the loads at the bulkhead joint area is not all in a single direction hence necessitating fibers aligned in multiple directions.
Where would I use bidirectional laminas over multiple unidirectional laminas aligned in multiple directions?
In general though, it seems that unidirectional laminas might be preferred because they are easier to analyze and design with.