Davit-arm API Standard?
Davit-arm API Standard?
Hello,
I am looking for som help regarding a davit-arm,
It is a simple structure, and is not to be used for any life rafts or anything, only cargo handling.
API spec 2C scope says this: "This specification is not intended to be employed
for the design, fabrication, and testing of davits,
and/or emergency escape devices"
A simple figure here: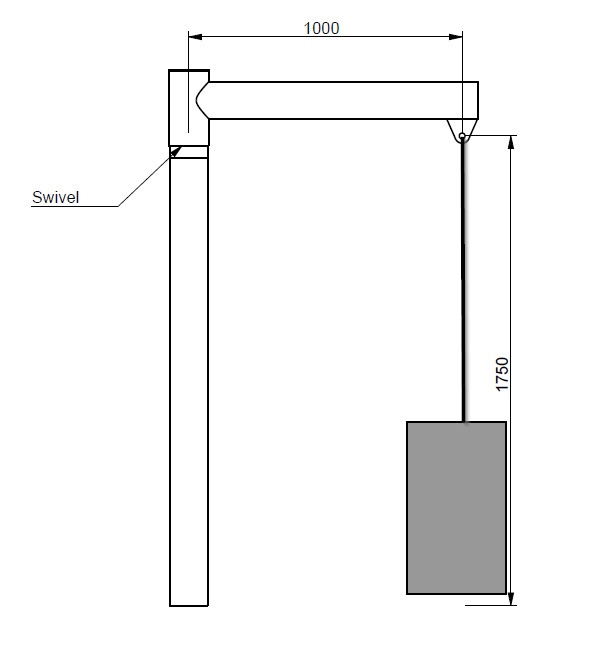 API spec 2c is the only standard i have found regarding lifting devices.
Is API Spec 2c relevant for this? or is there any other API standards that can be used here?
Thank you!