Material orientation
Material orientation
Hello.
I have a question about the material orientation of (solid) elements.
When I use the command Modify - Update Elements - Material Orientation, I get the following error messages:


I do not understand how the material orientation could be perpendicular to a solid element.
I try to use the material orientation to make sure my output stress in in the correct direction. (I also want to use this method in other plate element models)
My model consists of hexahedral- and tetrahedral meshed elements. Here are some pictures: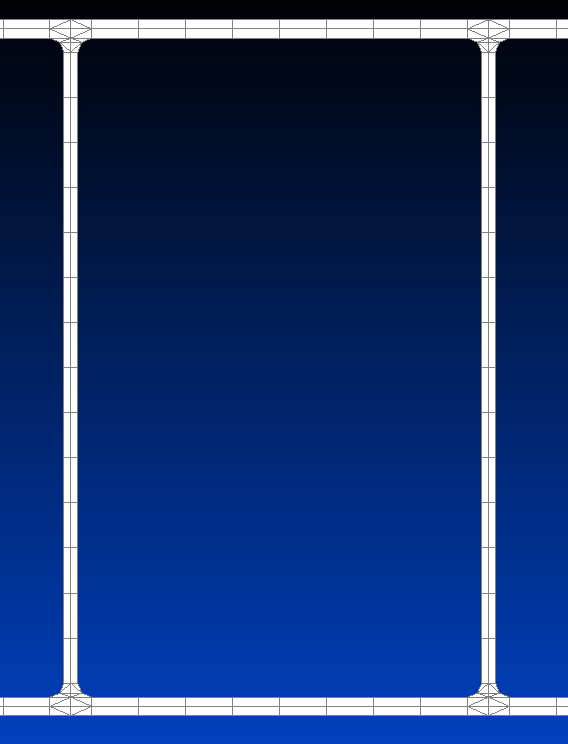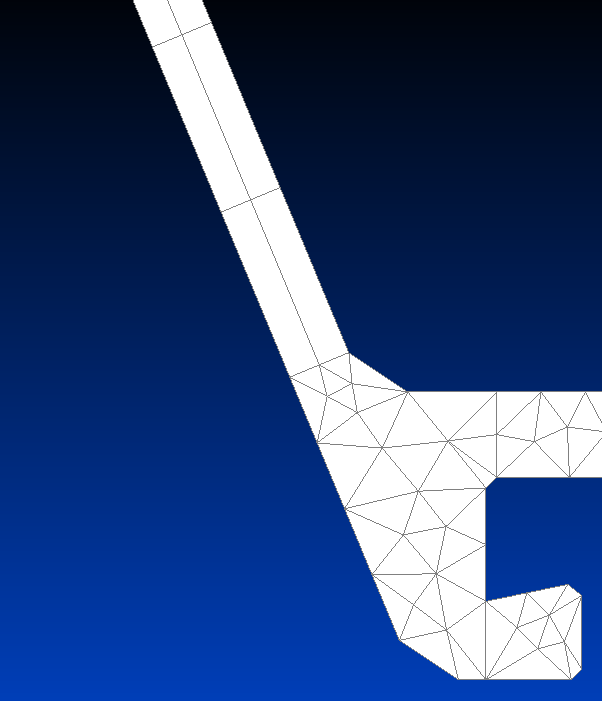 Thank you in advance for your help!